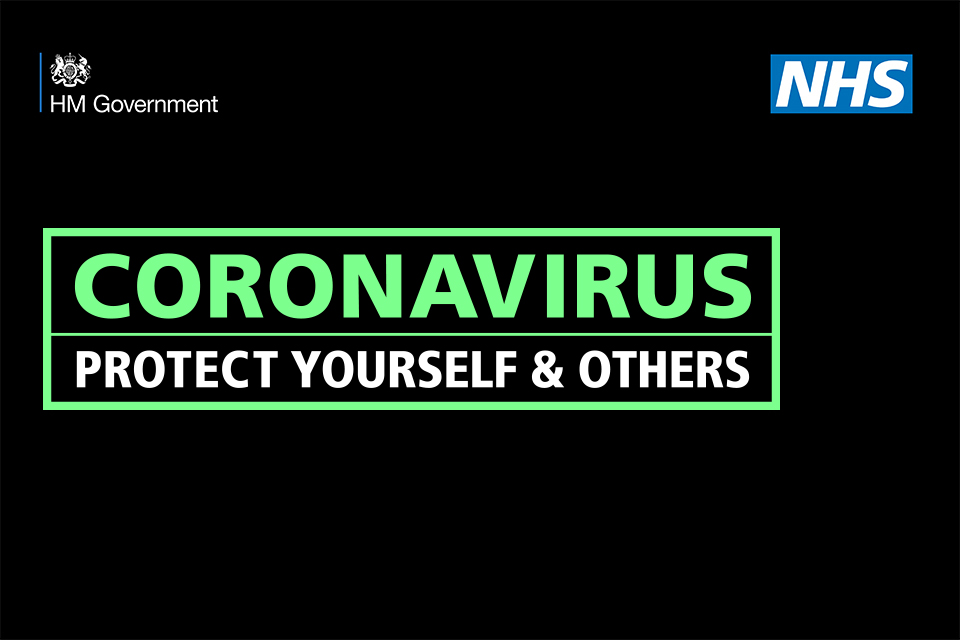 We haven't posted anything for a while but our blog is live again so that we can post on the coronavirus (COVID-19) pandemic.
We will now use it to post content in response to media stories on coronavirus, which will be relevant to journalists and the general public.
We are looking forward to sharing our work with you. Don't forget to subscribe for updates.