In October 2017, the Secretary of State for Health and Social Care announced the intention of the Department of Health and Social Care to develop a state-backed indemnity scheme for general practice in England. This announcement recognised that the rising cost of clinical negligence is a great source of concern for GPs. Since the announcement, the government has been working on developing the new scheme.
We are working closely with the Medical Defence Organisations and NHS England and remain fully committed to developing and implementing the scheme from April 2019.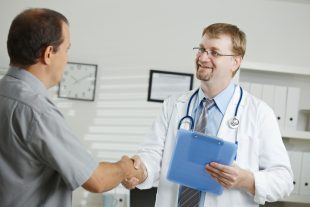 Policy developments on scope of the scheme
Following the commitments made in the General Practice Forward View to address the pressures of indemnity costs in the short and longer term, we have been engaging with GP representatives, providers of primary medical services and practice staff to ensure the scheme and its scope is fit for purpose.
Ministers have decided that the scheme will include activities delivered under the primary medical care contracts (GMS, PMS, APMS). Recognising that delivering these activities is not limited to GPs, other professions where they are working under the primary medical care contracts will be included in the scheme. The scheme will also include work delivered under the primary medical care contracts that are delivered in secure environments.
Recognising that models of care delivery in primary care are constantly evolving, we want to ensure that the scheme is future-proofed for new activities and any new delivery arrangements and approaches.
The current intention is that the scheme will exclude NHS primary care dentistry and private dentistry, private healthcare and community pharmacy and optometry.
Completion of general practice survey
In March 2018, DHSC commissioned a survey of GPs, nurses and pharmacists in general practice. The survey was designed to help DHSC understand current indemnity arrangements within general practice, informing the development of the new state backed scheme.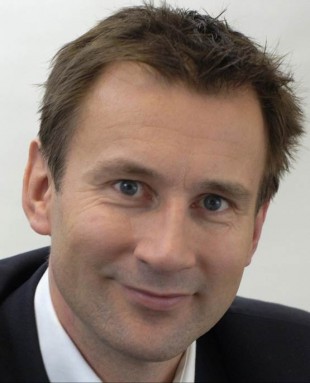 DHSC would like to thank all healthcare professionals who took part in the survey – we received over 1,200 individual responses, providing us with extremely useful insight into current indemnity arrangements. Input into DHSC's ongoing policy design work is crucial and we are grateful so many took the time to respond.
We are currently analysing the survey results and will share the key findings to the workforce, in addition to relevant stakeholder groups. We will continue to engage with GP representatives, providers of primary medical services and practice staff to ensure the scheme and its scope is fit for purpose. We remain committed to delivering a scheme that prioritises:
meeting the needs of current and future GPs and the wider primary medical care landscape
being in the interest of patients
representing value for money for taxpayers
We are exploring other avenues and opportunities to engage the primary medical care workforce in the policy development process, and will provide further details along with the key findings of the GP Indemnity Survey in due course.