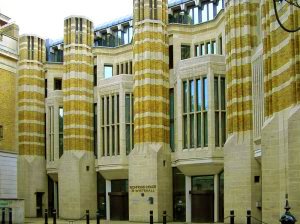 Read the latest statement from the Department of Health about the junior doctor contract.
A Department of Health Spokesperson said:
"We look forward to the talks starting tomorrow, which will be held under the auspices of ACAS - and the Secretary of State will suspend the introduction of the new contract for a five-day period to facilitate this.
"We are very pleased that Sir David Dalton, a highly respected independent NHS leader, will be returning to lead the Government's negotiating team on the small number of outstanding issues that separated both parties in February."